9) La morte fake di Sara Tancredi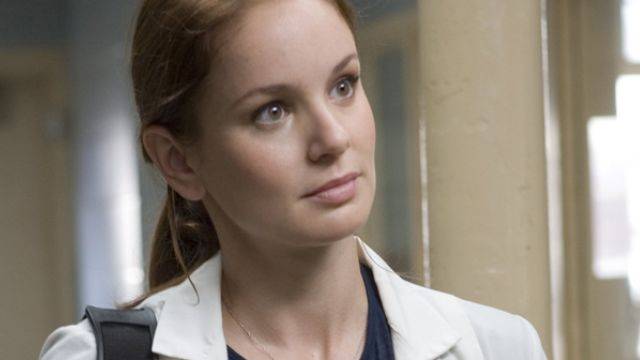 I fan di Prison Break non potevano saperlo, ma quando viene mostrata in una scatola la testa decapitata di quella che sembrerebbe essere a tutti gli effetti Sara Tancredi, gli autori avevano già pensato come uscirne.
Il fatto è che Sarah Wayne Callie, l'attrice che ha interpretato la Sara di Prison Break, era incinta durante le riprese e non poteva apparire nella serie. Le serviva uno scudo temporaneo, per poter tamponare l'assenza nella terza stagione e tornare nella quarta. Alla fine si scoprirà che la testa che sembrava di Sara in realtà non era la sua. Così facendo, si è potuto reintrodurre il personaggio nella linea narrativa. Ma intanto i fan ci avevano creduto eccome.
10) Ancora Game of Thrones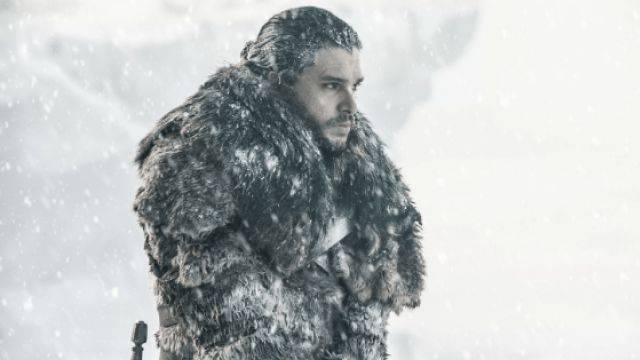 Chiudiamo la lista come l'avevamo aperta, con Game of Thrones. Stavolta siamo nella settima stagione, oltre la Barriera. Jon, Jorah, Tormund e gli uomini della Fratellanza Senza Vessilli devono catturare un non-morto per portarlo al cospetto della regina Cersei. Ma in mezzo al gelo del profondo Nord, le cose non vanno proprio come ci si sarebbe aspettati. Un'orda di non-morti riesce a braccare Jon e i suoi compagni, che, costretti al combattimento, difficilmente riuscirebbero ad avere la meglio su un esercito tanto vasto. E difatti è solo l'arrivo provvidenziale di Daenerys a salvarli. Ma Jon non fa in tempo a salire sul dorso del drago e a scappare con gli altri. Resta da solo. In mezzo a un esercito sconfinato. Armato solo della sua spada. Come potrebbe mai sopravvivere?
E invece è possibile. Jon combatte, dà prova di coraggio e alla fine il deus ex machina si materializza nei panni dello zio Benjen, sparito per anni, che arriva al galoppo sul dorso di un cavallo e con la sua arma infuocata tiene testa ai non-morti. Jon riesce a scappare.
Game of Thrones fa spesso uso di plot armor e questo episodio della settima stagione lo conferma.
Possibile sopravvivere a uno scontro di tali proporzioni – uno contro migliaia di migliaia – tutti soli e sul campo nemico?
Sì, se sei Jon Snow e sei l'Azor Ahai. No aspetta, non sei tu l'Azor Ahai.