6) L'indistruttibile Arrow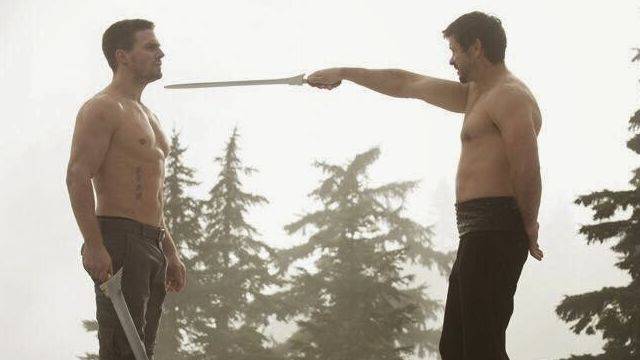 Va bene che Green Arrow è un supereroe, ma ci sono degli scenari dai quali nemmeno il Freccia Verde più in forma potrebbe uscire illeso.
Il povero Oliver Queen viene infilzato nel petto da una spada e spinto giù dalla cima di una montagna e, nell'episodio successivo, torna sullo schermo come fosse reduce da un semplice mal di schiena. Sarebbe una cosa normale se stessimo parlando di un eroe dai superpoteri come quelli di Superman, ma l'abilità maggiore di Green Arrow è quella di saper manovrare l'arco, non quella di sopravvivere a situazioni così estreme. Eppure, se fosse morto davvero in quest'occasione, che ne sarebbe stato della serie?
7) Tic, tac e la Beckett è salva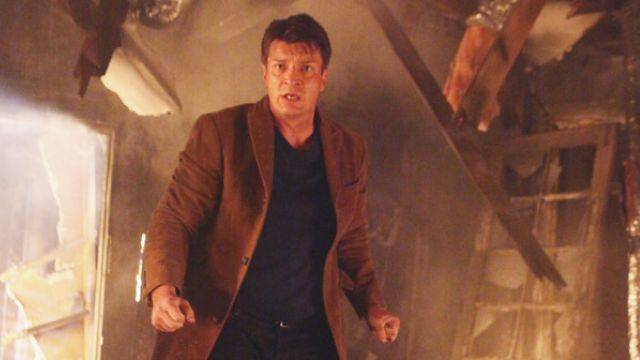 C'è una scena, nella seconda stagione di Castle, in cui l'appartamento del detective Beckett salta letteralmente in aria a causa di una bomba. Richard Castle arriva troppo tardi e non riesce ad avvisare per tempo la collega. Possibile che la protagonista femminile sia morta solo alla seconda stagione di una serie che è andata avanti quasi per dieci anni? No, e infatti Kate è viva e Richard riesce a tirarla fuori dall'appartamento in fiamme. Il suo scudo? La vasca da bagno. La Beckett ci si nasconde dentro e sopravvive alla detonazione.
8) Elena Gilbert è un plot armor vivente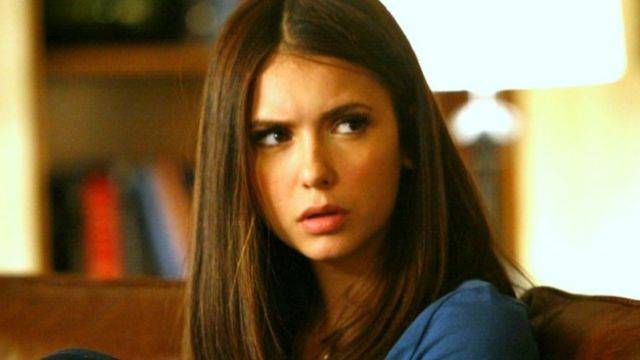 Elena Gilbert è un personaggio troppo importante per la trama di The Vampire Diaries. Talmente importante che quasi tutti i risvolti più decisivi della serie sono legati in qualche modo al suo personaggio. Elena ha uno scudo talmente massiccio che i fan difficilmente cadono nel tranello degli sceneggiatori ogni volta che provano a mettere in scena la sua morte, reale o presunta che sia.
Quando Klaus sacrifica la sua vita per spezzare una maledizione che inibisce la sua doppia natura di licantropo, lei in realtà non muore davvero. Bonnie collega con un incantesimo la sua anima a quella del suo padre biologico John, cosicché Elena può tornare in vita a scapito della vita del padre. E non sarà l'unica occasione in cui un espediente simile verrà utilizzato per mettere in salvo la protagonista di The Vampire Diaries.