5) Kim Cattrall – Sex and the City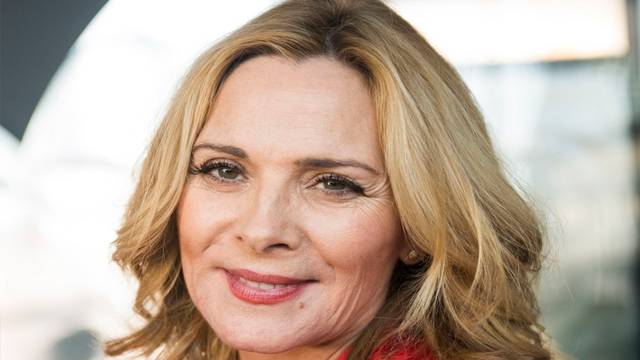 Le stesse pressioni che hanno investito Winona Ryder hanno a lungo condizionato le aspettative di Kim Cattrall, la Samantha di Sex and the City. "Quando avevo cinque anni il mio sogno era avere centinaia di cani e di bambini. Ho realizzato che gran parte della pressione che sentivo proveniva da fonti esterne e mi sono resa conto che non ero pronto a fare il passo della maternità", ha detto al magazine di Oprah. "Essere una madre non farà parte delle mie esperienze".
Quando l'attrice, ormai quarantenne, iniziò a girare Sex and the City la serie arriva a prenderle diciannove ore al giorno, privandola, di fatto, della possibilità di costruire un modello classico di famiglia. Ma, invece che abbattersi, Kim ne risulta quasi sollevata. "Pensai [sull'avere figli]: non accadrà. Fu la prima volta in vita mia che ebbi questo pensiero e fu straordinario". Perché non esiste un unico modo per realizzars: ogni persona ha una propria strada da seguire, a dispetto di aspettative e pressioni. E queste meravigliose attrici ce lo hanno appena dimostrato.