Passiamo tanto tempo a guardare serie tv che alle volte ci conducono verso un finale quasi inevitabile mentre, in altri casi, ci trascinano a forza verso qualcosa di strano e stralunato. Breaking Bad e BoJack Horseman sono esempi di serie che hanno sfruttato perfettamente il loro tempo (e stavolta Netflix ha ragione nel dire che BoJack Horseman sta finendo nel momento migliore). Ci dimentichiamo di come le serie tv abbiamo un ciclo di vita molto complesso e non sono in molti a capire quando è il momento giusto per finire.
In questi anni quante volte ci siamo detti soddisfatti alla fine di una visione seriale? Quante volte abbiamo provato quel senso di piacevole vuoto? Quello che ti fa sentire come se non sapessi cosa fare o vedere dopo, ma, al contempo, in grado di farti sentire in pace con te stesso.
Ci siamo abituati a vedere epopee seriali da quindici stagioni e a piangere piccoli esperimenti che muoiono sul più bello, chiedendoci in fin dei conti se esista la lunghezza perfetta di una Serie Tv.
Perfetto è solo un aggettivo. Siamo noi a dargli le caratteristiche che riteniamo valide. Alcune storie concludono il loro intero arco narrativo in una sola stagione, altre invece hanno bisogno di essere sviscerate fino a che ogni singola sottotrama non ha avuto il dovuto spazio.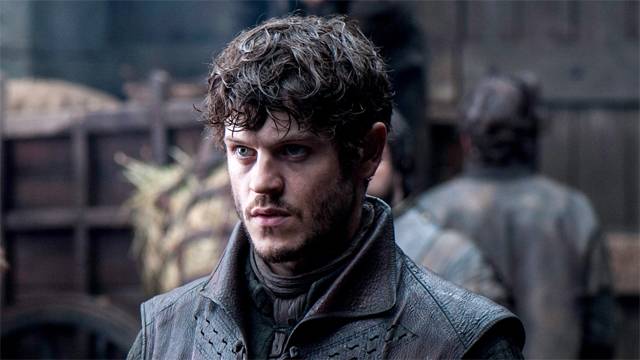 Di serie tv a cui è stato tagliato il tempo necessario per esprimersi ne abbiamo davvero tante. L'esempio principe può essere Game of Thrones, la cui ultima stagione aveva materiale interessante per almeno altre due stagioni da dieci episodi. La necessità di chiudere in fretta e furia l'arco narrativo principale non ha fatto altro che aprirci mille nuovi dubbi causati anche dalle incongruenze.
Anche The Man in the High Castle ha sofferto di qualcosa di simile. Ciò che spesso dimentichiamo è che il ritmo della serie detta anche il ritmo del finale. Pensate semplicemente a cosa significherebbe per serie di questo genere avere un'unica stagione autoconclusiva: non ci sarebbe spazio per alcune battute decisive e molte scene importanti verrebbero sacrificate. Serie dal respiro profondo e lento hanno bisogno di tempi lunghi per essere apprezzate davvero.
Quando si parla però di opere che hanno avuto poco spazio non possiamo non citare Firefly. Non siamo nemmeno riusciti a vedere un vero finale della prima stagione. Quattordici episodi sono bastati per farla entrare nell'albo d'oro delle serie più apprezzate e per farla cancellare dal palinsesto. Ma non è l'unica in questa lista di serie tv: pensiamo a Dirk Gently.
Ecco come purtroppo la cancellazione di una serie appena nata stronchi ogni possibilità di apprezzarla. Rappresenta spesso solo una marea di domande e petizioni che ci fanno capire come la lunghezza perfetta di una serie debba sovrapporsi alla lunghezza giusta di una serie.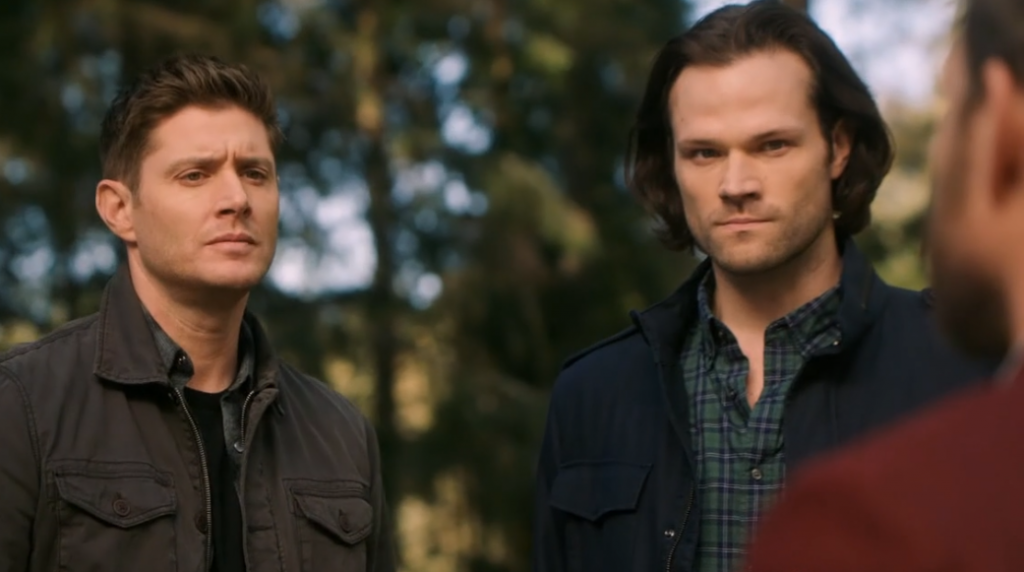 Giusta e perfetta sono due aggettivi molto diversi, ma che in questo caso dovrebbero coincidere.
La giusta lunghezza di una serie tv dipende dalla serie stessa. Per questo alcune serie finiscono con una stagione e altre potrebbero continuare all'infinito. Questo è un fenomeno che riguarda spesso e volentieri le comedy come How I Met Your Mother, Scrubs o Friends, per citarne alcune.
Non tutte le serie sono come Breaking Bad o BoJack Horseman, alcune non "sanno" quando smettere. Vero, Shameless? Non è strano infatti che ci siano serie che hanno un'infinità di stagioni proprio per soddisfare il nostro appetito seriale. Ma serve davvero così tanto allungare il brodo? Il problema principale è che spesso si rischia di cadere negli stessi cliché e in stagioni sottotono.
Supernatural ne è un esempio. Quindici stagioni in cui succede tutto e il contrario di tutto, fino a perdere il senso originario della storia. Due ragazzi partono per trovare il padre scomparso e si trovano in un mondo più grande di loro. Potrebbe finire quando lo ritrovano o quando sventano la minaccia più terrificante e invece Supernatural muore e rinasce continuamente.
Ma non è sola in questo panorama, come tutte quelle serie che hanno più di otto stagioni. Se pensiamo alla nona stagione di Scrubs, che di fatto è uno spin-off, o ad alcune stagioni davvero sottotono, possiamo facilmente capire che più sale il numero più è alto il rischio di ripetersi. Questo succede anche a mostri sacri come How I Met Your Mother o Friends. Perché lo spettacolo deve continuare a tutti i costi.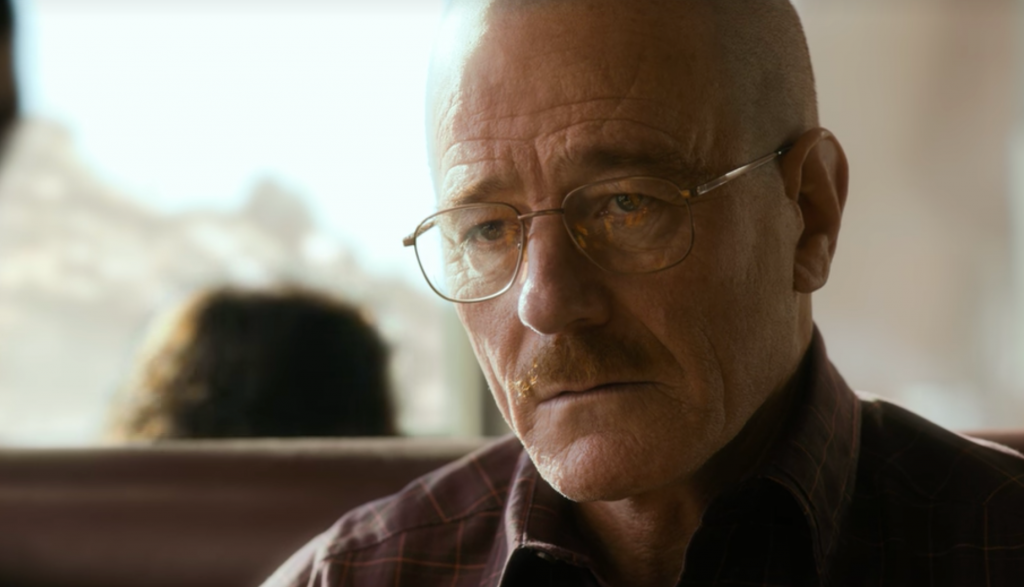 Quando il risultato funziona invece? Abbiamo capito che la lunghezza di una serie è soggettiva, dipende da cosa stiamo guardando, eppure ci sono serie che ci lasciano una certa soddisfazione nel cuore.
Breaking Bad finisce nei giusti tempi, con cinque stagioni in cui riusciamo ad apprezzare davvero tutto. Quello che vogliamo di più da questa serie ci viene raccontato nello spin-off e nel film, e francamente va bene così. Anche BoJack Horseman fa parte di questo universo di serie che finiscono al momento giusto. Sentiamo anche noi che la sua storia sta subendo una svolta decisiva e vogliamo accompagnarla in questo ultimo viaggio.
Vogliamo esattamente questo da una serie tv: accompagnare i protagonisti in un viaggio. La lunghezza di questo viaggio non ci è dato saperla, ma speriamo di goderci tutto. Un viaggio troppo lungo può essere stancante e uno troppo breve può farci sentire insoddisfatti.
Vi capita mai di fermarvi poco prima di un finale? Io, per esempio, quando arrivo al finale completo di una serie tv mi fermo per qualche giorno (è una sensazione che con un film non potrebbe mai dare) per chiedermi se è abbastanza quello che ho visto. E se sono pronto ad accettare quello che c'è dopo.