4) Sex and The City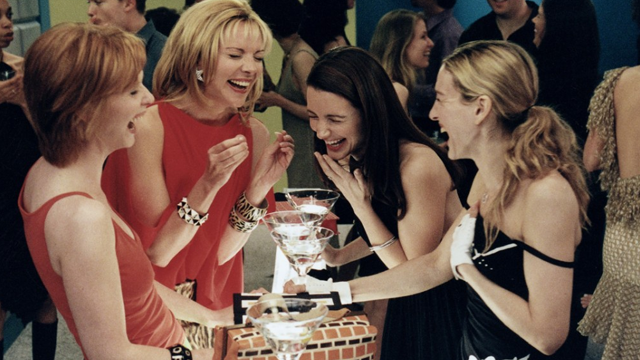 Sex and The City ha formato e continua a formare generazioni di donne forti, indipendenti e assetate di successo. Eppure dietro la telecamera, dietro il lustro e la bellezza di questa serie tv Sarah Jessica Parker ci racconta delle orribili molestie sessuali subite sul set ricordandoci che la realtà è sempre un'altra, diversa. Nonostante questo, Sex and the city riesce, a suo modo, anche a cogliere le sfumature più tristi della vita narrando le delusioni di Carrie, Samantha, Miranda e Charlotte. Guardando questa serie tv ci si innamorerà di New York, della moda, delle relazioni, dell'amore e delle avventure di cui parla la protagonista nei suoi articoli.
È di certo una serie diversa da Breaking Bad, ma che negli anni è diventata comunque un'icona di stile.
Non importa quanti anni passino perché Sex and the City resterà sempre una delle dramedy più maratonate e seguite degli ultimi trent'anni.