8) Unbowed, Unbent, Unbroken (Game of Thrones)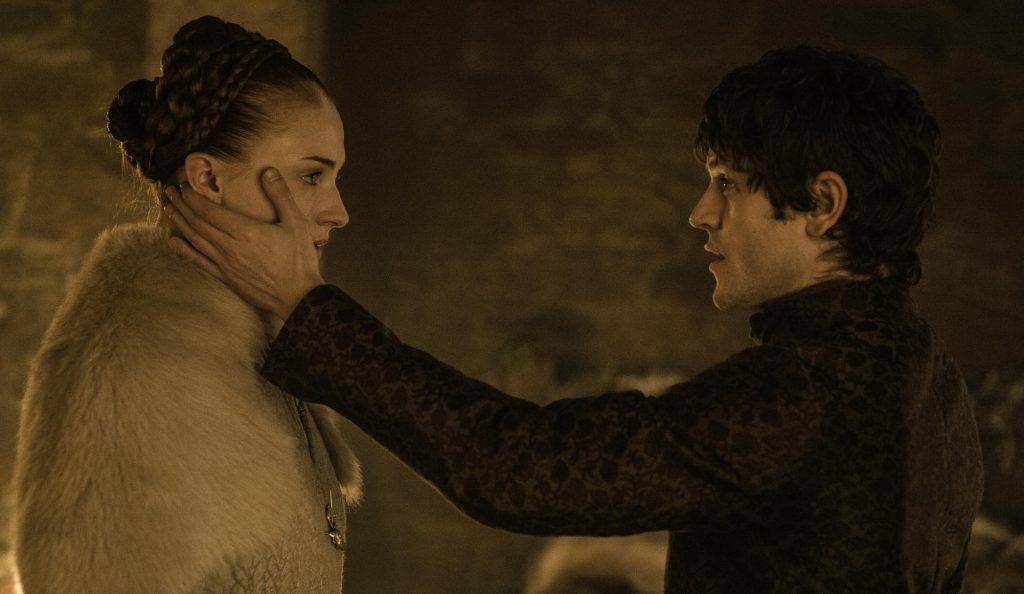 L'ottava stagione non è l'unico punto basso di Game of Thrones. C'è anche l'episodio sei della quinta stagione: "Unbowed, Unbent, Unbroken".
Questa puntata è incentrata su Dorne, una delle storyline più inguardabili di Game of Thrones. Ridotta a un misero giardino, un deserto e la casa dei Martell, Dorne è uno stereotipo vivente soprattutto nei personaggi. La scena di lotta tra Jaime e le Sand Snakes è stata una delle più brutte mai viste. Era palesemente finta: nessuno provava dolore o sembrava potesse essere ucciso. Intanto a King's Landing, il processo a Loras è una trappola così evidente che fa apparire i Tyrell stupidi quando Margaery e Olenna hanno dimostrato più volte il contrario.
Il momento più controverso dell'episodio è lo stupro di Ramsay ai danni di Sansa. Questa scena serve solo per creare shock nello spettatore. Non aggiunge niente di nuovo. Sappiamo che Ramsay è un mostro, che Sansa è una vittima tradita per l'ennesima volta da Littlefinger e che Reek è un cane bastonato. Il tutto è visto dal punto di vista di Reek perché questo stupro è necessario per il suo riscatto. E Sansa? Ciò è assolutamente sessista e offensivo.