Come ci siamo trovati a ribadire diverse volte, nelle serie tv l'amore sembra fungere da colonna portante. Da The Walking Dead a Suits, passando per Scrubs e The Vampire Diaries: ognuno di questi telefilm è portatore di storie d'amore.
Vero è che non sempre l'amore risulta essere una base della storia narrata, ma lo troviamo piuttosto spesso. E, come ogni relazione che si rispetti, i personaggi affrontano momenti positivi, momenti negativi, momenti romantici e momenti di crisi.
Ma se c'è una cosa che quasi tutte le storie d'amore delle serie tv passano, quella è la stupidità. Da sit-com come Scrubs fino a medieval drama come Game of Thrones, sono molti i personaggi che hanno fatto cose stupide spinti dall'amore.
Certi atteggiamenti portano noi spettatori a identificarci con i nostri idoli televisivi e, pensando a Scrubs, io ne so qualcosa. Dopotutto, tutti noi abbiamo fatto cose pazze, folli e magari decisamente stupide nel momento in cui ci siamo innamorati. Se le serie tv sono lo specchio della realtà, perché ai personaggi dovrebbe andare diversamente?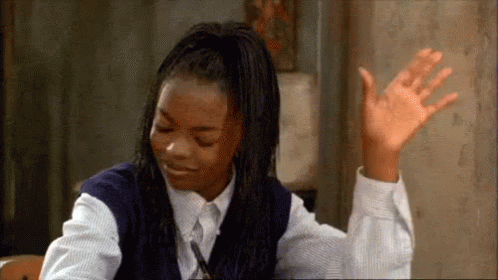 Allo stesso tempo, ci sono evidenti aspetti di stupidità in certe storie d'amore nelle serie tv che ci hanno fatto lanciare il computer per aria per quanto sono cretine. Nulla di grave o irreparabile, ma in quei momenti ci siamo chiesti se i personaggi stessero davvero bene con la testa. E qui dovete perdonarmi, ma il pensiero corre inevitabilmente a JD e a Scrubs. 
Con questi presupposti, perché non parlare proprio di quelle stupidaggini fatte per amore nei nostri amati telefilm?
Attenzione: ci tengo a precisare che non tutte le cose stupide che vengono fatte per amore hanno un esito negativo. Voglio dire, capita effettivamente nella maggioranza dei casi, ma nelle serie tv abbiamo anche assistito a gesti stupidi che hanno anche portato i nostri idoli a unirsi. Quindi, non tutto il male viene per nuocere.
1) The Big Bang Theory – Leonard e la storia con Priya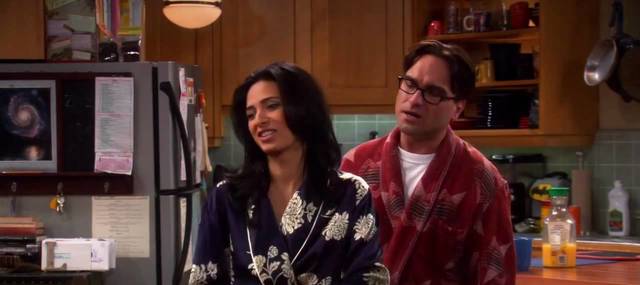 Che le storie d'amore siano una delle basi fondanti del mondo delle sit-com è un fatto più che assodato. Lo sappiamo grazie a Scrubs e anche grazie a The Big Bang Theory, e la stupidaggine di quest'ultima riguarda la storia tra il nostro caro Leonard e la sorella di Raj, Priya. I due si conoscono all'inizio della quarta stagione, mostrando subito di avere una grande intesa.
Se c'è una cosa che però ci viene insegnata fin da bambini è di non cambiare mai il nostro modo di essere. Per nessuno, tanto meno per la persona che amiamo. Sembra che Leonard dovrà imparare questa notizia a sue spese, dato che per amore della sua fidanzata indiana cercherà di cambiare il suo stile e il suo atteggiamento verso gli amici. Come sappiamo, la loro storia si risolverà in un nulla di fatto.