Il mondo delle Serie Tv è pieno zeppo di storie strane. Non si parla solo delle loro trame, ma di tutto ciò che le circonda. I fans sono, in realtà, i creatori stessi di quel mondo fantastico di cui vanno in cerca.
Ecco cosa è successo con The Call: una nuova serie proposta da alcuni ragazzi che hanno lanciato una petizione su change.org per convincere Netflix a sviluppare la loro idea.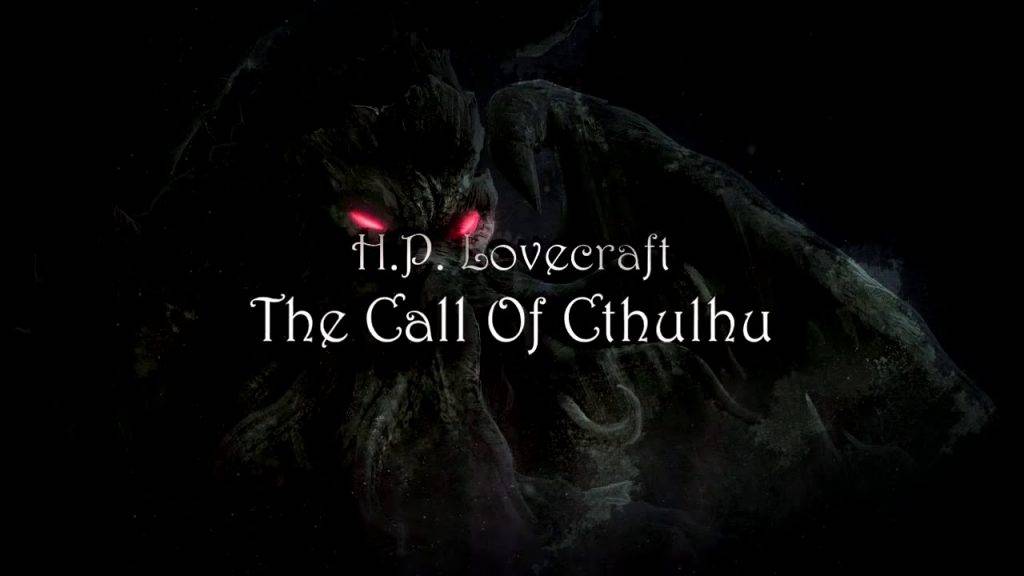 Tutto parte da Howard Phillips Lovercraft, l'uomo che ha scritto un importante pezzo della storia degli horror. Le sue opere, come "Dagon", "Il colore venuto dallo spazio", "Alle montagne della follia" e "La maschera di Innsmouth", sono vere e proprie bibbie per gli appassionati del genere.
Il punto è che qualcuno è davvero partito per la tangente. Su change.org è partita una petizione, rivolta a Netflix, per la realizzazione di una nuova Serie Tv dedicata ai personaggi di Lovercraft.
The Call.
E' così che vorrebbero chiamarla. Il titolo sarebbe ispirato ad uno dei libri di maggior successo: "The call of Cthulhu". Hanno già pensato a tutto.
"La nostra idea è quella di creare un contenuto di spessore, per certi versi simile ad altre produzioni come 'Penny Dreadful' ma allo stesso tempo con uno spiccato taglio horror, grottesco, a tratti splatter, con una sottotrama avvolgente ed un protagonista in perenne conflitto con il mondo che lui e pochi altri conoscono o credono, di conoscere"
Non solo il vago contenuto, ma anche la sceneggiatura, i personaggi e altre idee di realizzazione. Questi ragazzi si sono lanciati in una vera e propria CALL a Netflix per suggerirgli un potenziale capolavoro.
Nella petizione citano anche una frase provocatoria dello stesso Lovercraft.
"La più antica e potente emozione umana è la paura, e la paura più antica e potente è la paura dell'ignoto"
Sembra quasi che vogliano davvero spingere Netflix a fare un salto nel vuoto, nell'ignoto. Questi ragazzi sono sicuri che in basso ci sia un comodo tappeto ad accogliergli. Avranno ragione oppure no? Ma soprattutto..verranno ascoltati oppure no?