# #
Questo 2017 è stato un anno molto intenso per l'attore britannico Kit Harington.
Fra il fidanzamento con la collega Rose Leslie, la settima stagione di Game of Thrones ed il ruolo da produttore nella mini Serie Televisiva Gunpowder.
Il magazine Time ha intervistato recentemente Kit Harington, chiedendogli non solo di cosa ha imparato sul set di Game of Thrones, ma soprattutto della sua esperienza per la BBC – durante la quale, ricordiamo, ha avuto anche un ruolo da protagonista.
# #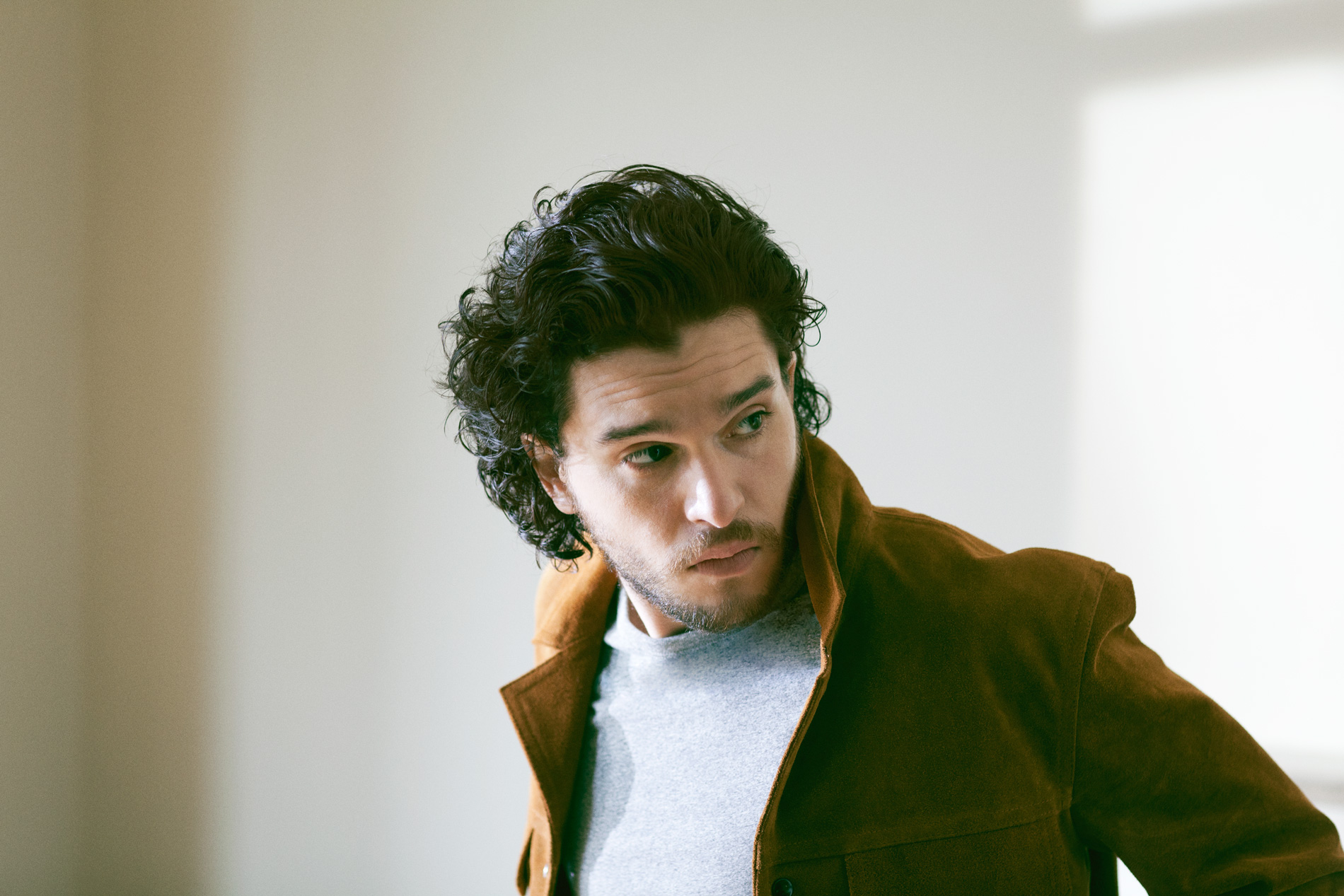 Quando hai scoperto, per la prima volta, che fossi imparentato con Robert Catesby?
# #
In realtà non lo so. E' stata una delle prime cose che impari, una di quelle storie di famiglia, un pezzo di curiosità familiare. Non so il momento esatto o quando ne sono venuto a conoscenza. E' così che ho deciso di approcciarmi, dalla connessione familiare a lui, ma è solo una di quelle cose di famiglia con cui cresci.
Hai trovato Catesby come una figura riconoscibile?
Mentre andavo avanti cercando di dipingere la sua figura e di entrare nella sua testa, meno mi sentivo solidale nei suoi confronti. E' perseguitato e capisco perché fa quel che fa. Ma più guardavo, più mi rendevo conto di quanto fosse incredibilmente egoista. Prende un sacco di persone con lui che non sarebbe mai diventati degli assassini. Leggendo dei fatti su di lui e guardando la versione storica reale, pensò molto a se stesso. Si sentiva davvero sul punto di cambiare la storia. In sostanza, dopo un po' non riusciva più a vedere cosa stava tentando di fare: cioè uccidere persone innocenti, diventando cattivo tanto quanto chi lo perseguitava.
Da un punto di vista meno comprensivo, Catesby ed i suoi compatrioti potrebbero sembrare dei terroristi.
Non penso fossero terroristi,  la parola terrorismo non era stata coniato in quel periodo. Erano rivoluzionari. Spesso vedi i terroristi nei film, ma non viene esplorato il perché hanno fatto quello che hanno fatto. C'era una possibilità in questo di farlo.
Con la Serie Televisiva Gunpowder sei passato dall'essere un attore sul set alla conduzione della nave. Come è andata questa transizione?
Non l'ho trovato un grande salto; sono stato a guardare per molti anni, nel corso di Thrones, il ruolo del produttore e come funzionava il tutto. Penso che volessi veramente provare e vedere come andava. Mi è piaciuto! Mi è davvero, davvero piaciuto. Ho trovato un ruolo quasi naturale. Ho amato il controllo che mi ha dato tutta la faccenda. 
Adesso stai lavorando all'ultima stagione di Game of Thrones. Si è finalmente manifestata quella sensazione di finalità?
Sì! Attualmente sono a York, tornerò a Belfast [dove vengono girate le scene] nelle prossime settimane. E' più grande di quanto sia mai stato! Non so come mi sentirò il prossimo anno, quando sarà finito tutto. E' un cambiamento abbastanza improvviso, immagino, ma sembra che sia arrivato il momento giusto.