Amazon ha deciso di andare incontro agli studenti, offrendo la possibilità di iscriversi ad Amazon Prime con i primi 3 mesi gratuiti e successivamente con un costo annuale che equivale alla metà di quello standard.
Sono numerosi i vantaggi che offre Prime:
– Possibilità di ricevere gli ordini con spedizioni più veloci;
– Accesso a sconti riservati;
– Nessun minimo d'ordine per la spedizione gratuita (per i prodotti spediti da Amazon);
– In Amazon Prime è incluso anche Prime Video, Prime Music (con oltre due milioni di canzoni e playlist), Prime Reading (dove poter leggere centinaia di ebook in una selezione sempre aggiornata direttamente dai vostri dispositivi), Twitch Prime e Amazon Photos (uno spazio di archiviazione per le foto).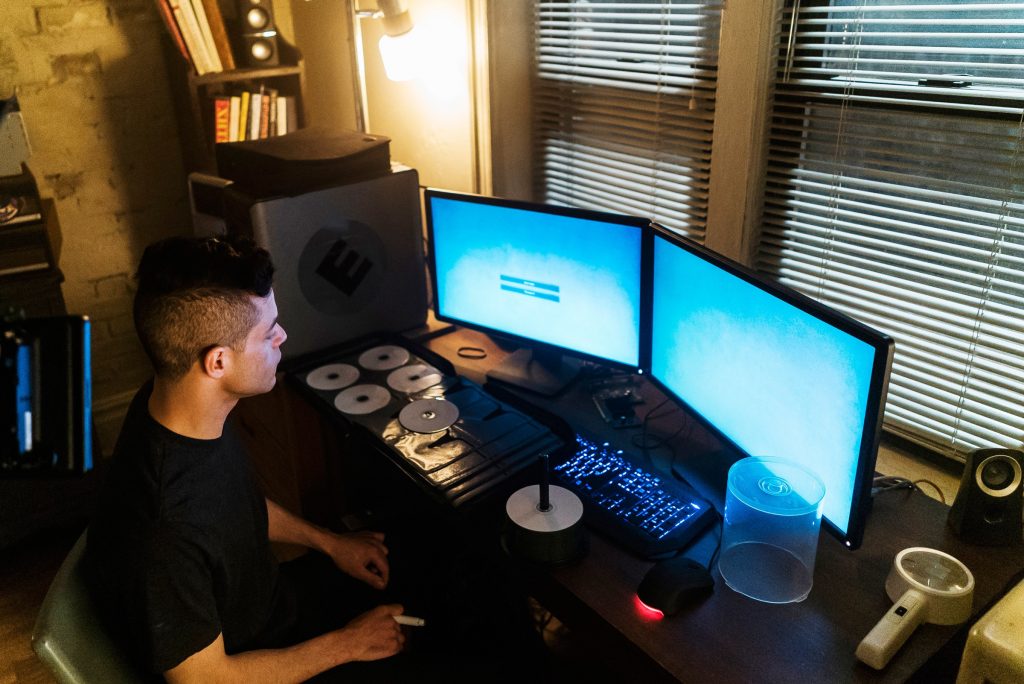 Per gli studenti, quindi, non solo saranno previsti i 3 mesi di prova ai quali puoi accedere subito, ma anche il costo non sarà più pari ai soliti 36 euro all'anno.
La possibilità di accedere a un prezzo vantaggioso a Prime Video per gli studenti è sicuramente il modo migliore per alleggerire la pressione tra la preparazione di un esame e l'altro.
Sono tanti i prodotti – tra film e serie tv – che potrebbero offrire un po' di svago agli studenti (tra i quali Undone, The Man in the High Castle, Mr. Robot, Modern Family e tanti altri).
Una vasta gamma di prodotti Amazon Original insieme a tanto altro.
Iscriversi a Prime Student è piuttosto semplice: basta inserire la propria email universitaria.
I primi tre mesi sono gratuiti, sponsorizzati da Microsoft Surface.
Sono inoltre disponibili le app da scaricare sui propri dispositivi e usufruire a 360 gradi di tutte le offerte ovunque vogliate.
Con Amazon Prime è possibile spaziare da acquisti online alla musica, a film e serie tv, giochi e libri.
Se siete studenti, vi basterà cliccare su questo link e iniziare subito la vostra prova gratuita per 3 mesi!