# #
Se siete veri appassionati, innamorati e dipendenti da Serie Tv, non potete non iniziare questo lunedì con 7 buone notizie sui nostri show preferiti. E questa settimana ce ne sono veramente per tutti i gusti.
# #
AVVERTENZA: per i fan di Game of Thrones che vogliono arrivare alla visione dell'ottava stagione senza conoscere assolutamente nulla delle riprese in corso, consiglio caldamente di evitare l'ultima notizia.
MICHAEL HIRST E MARTIN SCORSESE AL LAVORO SU UNA SERIE TV STORICA SULL'IMPERO ROMANO
Lo sceneggiatore Michael Hirst, famoso per Serie di genere storico come I Tudor e Vikings, sta lavorando a un nuovo show che tratterà una delle epoche preferite dell'autore, l'Impero Romano.
# #
La Serie si chiamerà The Caesars e racconterà la storia dei primi governanti dell'antica Roma, a cominciare dall'ascesa al potere di Giulio Cesare. Ad affiancare Hirst nel progetto ci sarà il maestro del cinema Martin Scorsese, che ha una predilezione per quel preciso momento storico. Lo sceneggiatore ha infatti dichiarato:
Scorsese ama quel periodo e ne sa molto. Si è messo al telefono con Justin Pollard, il mio consigliere sui periodi storici. Hanno chiacchierato, in parte in latino, sulle fonti da utilizzare: storia e poesia romana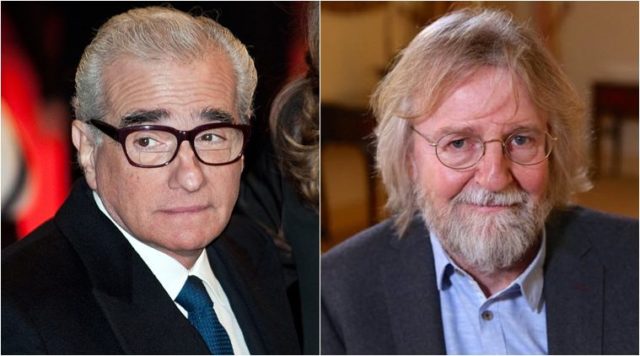 Le linee guida della prima stagione e la sceneggiatura dell' episodio pilota sono già pronti, adesso non resta che aspettare di vedere quali attori accorreranno per partecipare alla Serie Tv firmata da Hirst e Scorsese(potete trovare maggiori informazioni qui).
MAYANS MC: SUTTER SPIEGA L'IMPORTANZA DI  ALVAREZ NELLO SPIN-OFF DI SONS OF ANARCHY
L'arrivo di Mayans MC è previsto per inizio autunno su FX e la mente dietro questi nuovi episodi sarà nuovamente Kurt Sutter, creatore di Sons of Anarchy. Lo spin-off sarà ambientato nel South California, vicino al confine con il Messico, e quindi rimaneva il dubbio su come sarebbe stato collegato con la Serie madre. Sarà infatti Emilio Rivera a tornare per vestire i panni di Marcus Alvarez, presidente e fondatore del club dei Mayans. Kurt Sutter ha infatti dichiarato:
Emilio Rivera è la mia chiave di volta per fondere le due mitologie.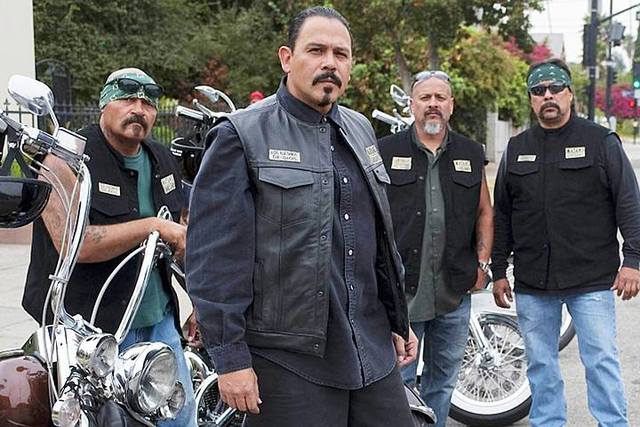 Molti fan non si aspettavano questo genere di spin-off preferendone magari uno ambientato, ad esempio, indietro nel tempo per conoscere i First 9 oppure nel futuro per scoprire il destino dei figli di Jax dopo la sua morte.
Kurt Sutter ha recentemente rilacsianto una corposa intervista in cui ha dichiarato:
Sento che i Sons avranno quattro capitoli.
Troverete qui l'intera dichiarazione di Sutter.