Il mondo dello Show business è spietato. Un mercato in continuo movimento e oscillazione. Terreno adatto ai predatori, a chi si sa adattare, a chi è più forte. Ci vuole bravura, ma soprattutto fortuna. Significa interpretare sempre il ruolo giusto, avere successo, essere sulla bocca di tutti. E quando questo non succede si rischia di finire nell'infinito baratro della dimenticanza. Numerosissimi attori hanno ottenuto notorietà in un determinato periodo, per poi scivolare lentamente via, sempre più lontano dalle scene. È un vero peccato, perché si tratta di artisti che avrebbero potuto regalare molti di più. Si potrebbe elencare una lunghissima e infinita lista di nomi che rientrano nella categoria, ma in questo caso ne abbiamo selezionati alcuni per voi, tra cui un membro del cast di Malcolm in the Middle.
Ecco i 10 attori delle Serie Tv che sono scomparsi nel nulla:
1) Amanda Bynes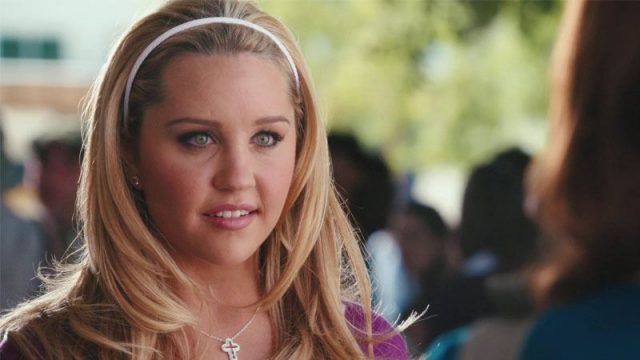 L'attrice americana classe 1986 ha segnato l'adolescenza della maggior parte di noi. Protagonista di film come She's the Man (insieme a un giovanissimo Channing Tatum), Una ragazza e il suo sogno, oppure Hairspray insieme a Zac Efron nel 2007, Amanda è stata una delle attrici under 21 più pagate.
Purtroppo la ragazza non recita dal lontano 2010: la sua ultima apparizione risale a Easy A, una commedia adolescenziale con protagonista Emma Stone. A partire dal 2012 è stata al centro di numerosi scandali per la sua vita estrema, tanto da essere definita dai giornali come una del gruppo "good kids gone bad". Dopo che le è stato diagnosticato il disordine bipolare-maniaco depressivo, la giovane attrice si è ritirata a vita privata per un po' di tempo.
Adesso Amanda ha iniziato una nuova carriera nel mondo della moda.