5) The Big Bang Theory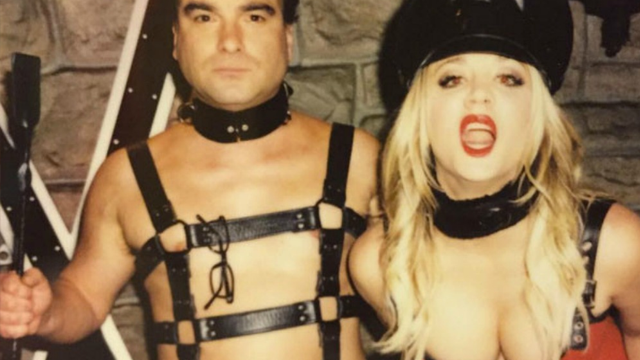 Impensabile davvero, eppure perfino The Big Bang Theory non è sfuggita alla censura. In Inghilterra, in onda in fascia protetta, numerosi dialoghi (e perfino intere scene) sono stati rimossi. Oltre cento gli episodi rimaneggiati più o meno ampiamente dai britannici. Un numero davvero impressionante.
Carica di polemiche la scena che vedeva Penny e Leonard intenti in pratiche sadomaso in un sogno di Sheldon (10×7). Kaley Cuoco non ha mancato, infatti, di pubblicare sui suoi canali sociali foto che la ritraggono in pose decisamente spinte desunte dalla puntata. Un modo per sottrarsi alla scure della censura ed esprimere tutta la sua disapprovazione. Tocco di classe, Kaley!
Censura totale invece in Cina dove la motivazione sembra affondare in una sorta di rischio di "corruzione dei costumi". Il moltiplicarsi di diaosi, il corrispettivo dei nerd occidentali, costituirebbe per il governo di Pechino un serio pericolo per l'integrità e i valori statali. La diffusione di questa sub-cultura parrebbe configurarsi, infatti, come una forma di protesta silenziosa contro lo status quo e le contraddizioni della nazione. Un pericolo da contrastare a tutti i costi partendo dall'eliminazione di The Big Bang Theory, show seguitissimo dai giovani.