Quante volte le serie tv si sono allargate nello spazio e nel tempo tramite la tecnica del flashback? Troppe, eppure in alcuni casi, questi episodi particolari diventano tra i migliori mai visti. Andare a scovare nel passato di uno o più personaggi è sempre molto interessante, oltre a essere un espediente utile alla buona riuscita di una trama. Questi flashback ci fanno emozionare ogni volta, tutti per motivi diversi. Anche una comedy come How I Met Your Mother, che vive di flashback, ha saputo regalarci dei momenti davvero emozionanti accaduti nel passato.
Ecco perchè abbiamo deciso di stilare la classifica dei 10 flashback più emozionanti nella storia delle Serie Tv
10) The Big Bang Theory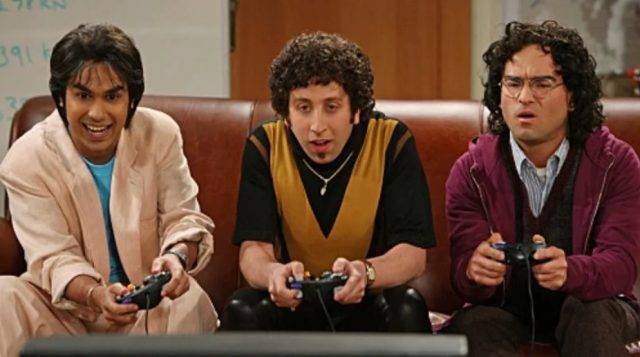 I fan di The Big Bang Theory hanno sempre faticato a inquadrare completamente il personaggio di Sheldon. Il modo in cui trattava Leonard non sempre ci piaceva, soprattutto perché il fisico sperimentale raramente si è opposto categoricamente alle continue imposizioni da parte del coinquilino. In realtà però, come abbiamo poi avuto occasione di appurare nell'ultimissimo episodio della serie, Sheldon ha sempre tenuto agli amici, a modo suo. Era parso chiaro anche nel flashback che ha raccontato come i due si siano conosciuti, nell'episodio Nel covo del nemico, quando l'ascensore ha smesso di funzionare per colpa di un esperimento mal riuscito e il Dr. Cooper ha salvato la situazione.