1) M*A*S*H* – "Goodbye, Farewell and Amen"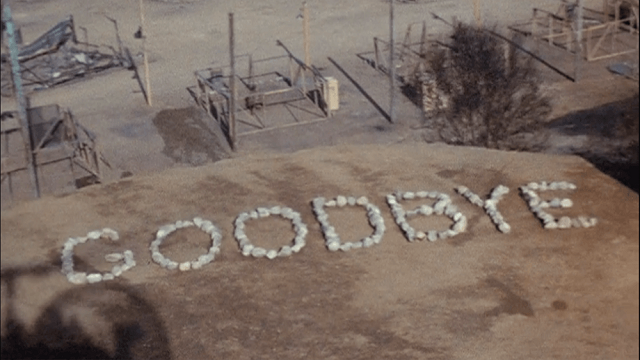 È quasi straordinario che M*A*S*H sia riuscito a rimanere in cima alla classifica così a lungo, eppure ce l'ha fatta, regalando al pubblico la perfetta conclusione dello show tanto amato da tutti per più di un decennio. Il finale, intitolato "Goodbye, Farewell and Amen", riesce a essere toccante, strappalacrime e rappresentativo del periodo della guerra, approfondito per tutta la durata della serie.
L'episodio del 28 febbraio 1983 è stato visto dal 60,2% delle famiglie americane. Ad oggi, secondo le stime, si parla di 125 milioni di telespettatori. M*A*S*H non ha solo definito un record, ma ha illustrato le vere potenzialità di un programma e, più in generale, della televisione: può entrare nella casa di chiunque e condizionarne l'umore. Può commuovere, divertire, stabilire un legame emotivo. E M*A*S*H ha fatto proprio questo, a quanto pare più di chiunque altro.