Nel momento in cui è stata lanciata la prima stagione di Daredevil sulla piattaforma Netflix, abbiamo capito subito che eravamo di fronte ad una svolta nelle Serie Tv dedicate ai supereroi: anni luce superiore a prodotti come Flash e Arrow (DC Comics), e molto meglio persino di un buon franchise come Agent of Shield (Marvel). L'unione dei Marvel Studios e di Netflix ha aperto un nuovo capitolo sui supereroi protagonisti nelle serie, con la geniale idea di inserirli nel Marvel Cinematic Universe (MCU): Daredevil e co. (a breve uscirà The Defenders, che vede i principali "supereroi di strada" riuniti) hanno buone possibilità di essere visti nel capitolo finale di "Avengers: Infinity War", con numerosi Easter Eggs (soprattutto in Jessica Jones) che fanno riferimento proprio alla squadra di Iron Man e Captain America. Ma perchè nello specifico Daredevil ci trasmette la sensazione di essere un passo avanti anche ad un ottimo prodotto come Jessica Jones? Cerchiamo di fare chiarezza.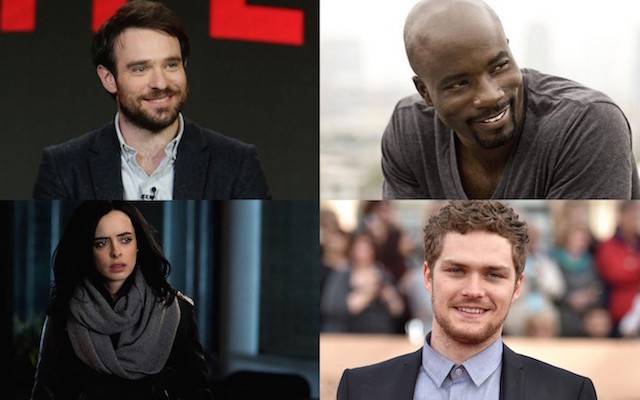 Uno dei punti che in generale conferiscono successo ad una serie è la capacità di registi e sceneggiatori di conferire linearità e lucidità alla trama: per banalizzare, essere in grado, al momento della produzione e della scrittura, di sapere che il personaggio partirà dal punto A per arrivare al punto B, magari passando da C. Con questa chiarezza si evitano principalmente buchi di sceneggiatura dovuti a improbabili colpi di scena (spesso fatti solo per alzare l'audience) e si è onesti verso gli spettatori, regalando emozioni dettate dal rapporto fra la trama e i personaggi. Daredevil è tutto questo: la svolta sta nel fatto che la trama non crea mai confusione in chi guarda, ma trasmette azione, riflessione e violenza (altro elemento di novità e singolarità rispetto agli standard Marvel) in un mix che alla fine dell'ultima puntata della prima e della seconda stagione lascia lo spettatore soddisfatto ma soprattutto voglioso di altre puntate.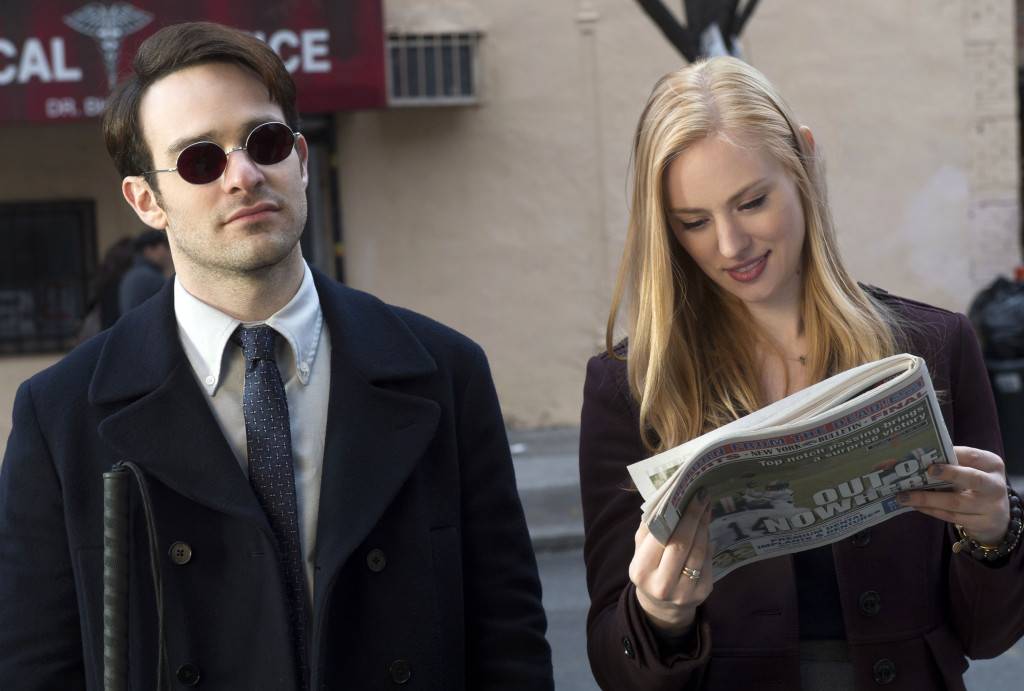 Strettamente collegato al punto precedente, conta tantissimo la caratterizzazione dei personaggi fatta dagli attori. Quando la bravura di Charlie Cox o di Vincent d'Onofrio si unisce a personaggi epici come Daredevil e Wilson Fisk il risultato non può che essere entusiasmante; ma anche attori di personaggi secondari riescono a trasmettere quel quid al proprio alter ego in modo tale da far sentire a proprio agio (in senso lato) chi guarda. Per la realizzazione di una cosa simile è necessario un altro elemento fondamentale: quello che viene comunemente espresso con la frase "Quell'attore è azzeccato per quel ruolo". Non solo Charlie Cox per Daredevil, ma si pensi soprattutto Scott Glenn per Stick: la fedeltà del personaggio al fumetto è un preziosismo raro che quando si verifica va doppiamente apprezzato. E ancora, in relazione ai personaggi, va sottolineata la non esagerata quantità di soggetti che hanno un ruolo importante nella serie: infatti, gli eventi della trama in entrambe le stagioni ruotano attorno a pochi personaggi, aspetto che si ricollega al primo punto evidenziato della chiarezza della trama.
Ultima, ma non per importanza, è la svolta portata dai preziosismi tecnici: una serie che ha così tanto materiale di buon livello che si potrebbe parlare per ore. Già abbiamo sottolineato il piano sequenza della prima stagione e il quasi piano sequenza della seconda (in quest'ultimo caso infatti sono presenti dei piccoli tagli impercettibili), ma si pensi anche alla sigla e alle musiche: il coordinamento tra regia e montaggio sonoro trasmette sempre quell'effetto dark che coincide perfettamente con le tematiche e con lo stato d'animo del protagonista.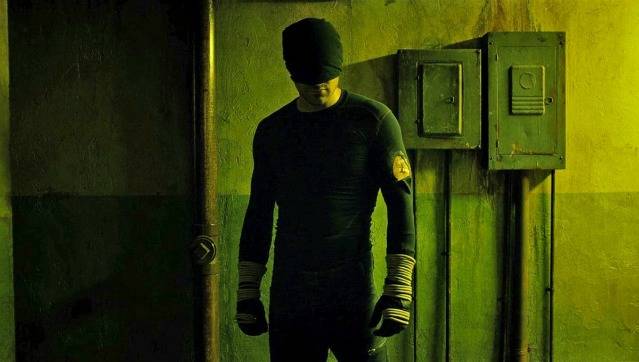 Dunque, cosa impariamo da Daredevil: la svolta ad una Serie Tv sui supereroi arriva anche senza gli effetti speciali che ammiriamo nei film; in molti si saranno accorti che esplosioni, portali dallo spazio, città volanti non sono all'ordine del giorno in Daredevil (o Jessica Jones). Il budget ridotto ovviamente porta a puntare su aspetti meno spettacolari ma comunque entusiasmanti: non c'è bisogno di effetti speciali per una sequenza di combattimento perfetta, eppure gli amanti di queste caratteristiche apprezzano ugualmente. Daredevil è un giocattolo perfetto, che tutti speriamo possa avere il suo ruolo nel MCU.