5) Guarda come dondolo- Master of None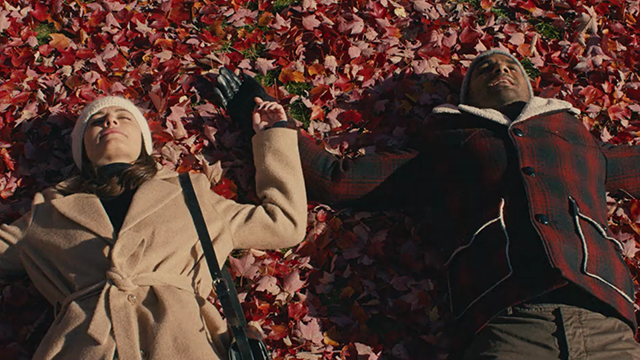 La seconda stagione di Master of None si lega a doppio filo all'Italia e alla vicenda amorosa del protagonista con la bella Francesca (un'ottima Alessandra Mastronardi). Il twist tutto italiano di Edoardo Vianello esprime così tutta la leggerezza del rapporto tra il protagonista Dev e la sua cotta italiana. Ma la canzone richiama anche l'Italia sublimata dagli americani. Quella di film di fama internazionale come Il Sorpasso, in cui compare proprio questo brano.
6) 7 vizi Capitale – Suburra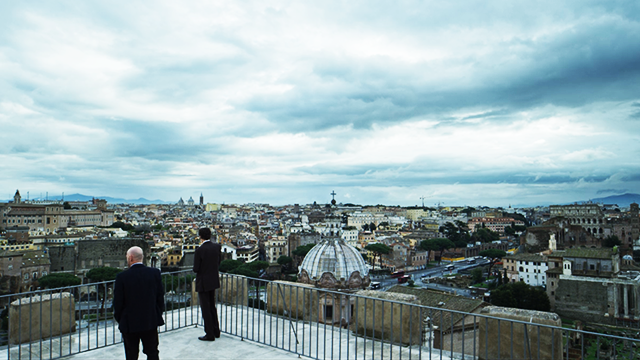 La profondissima sigla di chiusura di un ritrovato Piotta (con la collaborazione di Il Muro del Canto) è l'ennesimo, poetico, sentito, tributo a una città unica. Roma seduce e ammalia come una donna. Santa e dissoluta sotto il suo cielo si fondono la bellezza di un passato decadente col presente di compromessi, vendette e intrighi di potere.
"Gelosa, invadente, custode d'anime // Curiosa, indolente, infedele, preghiera // Roma mani infami dentro l'acquasantiera". Un inno struggente e profondissimo che diventa espressione di Suburra e dei suoi personaggi, costantemente protesi al raggiungimento di un potere assoluto che non conseguiranno mai.